Research and Development: As research and development in the field of preventative fitness and wellness for musicians is mostly non-existent, CTFW is pioneering this work, developing an Institute to research performance-related pain and create specific protocols of prevention, treatment and rehabilitation.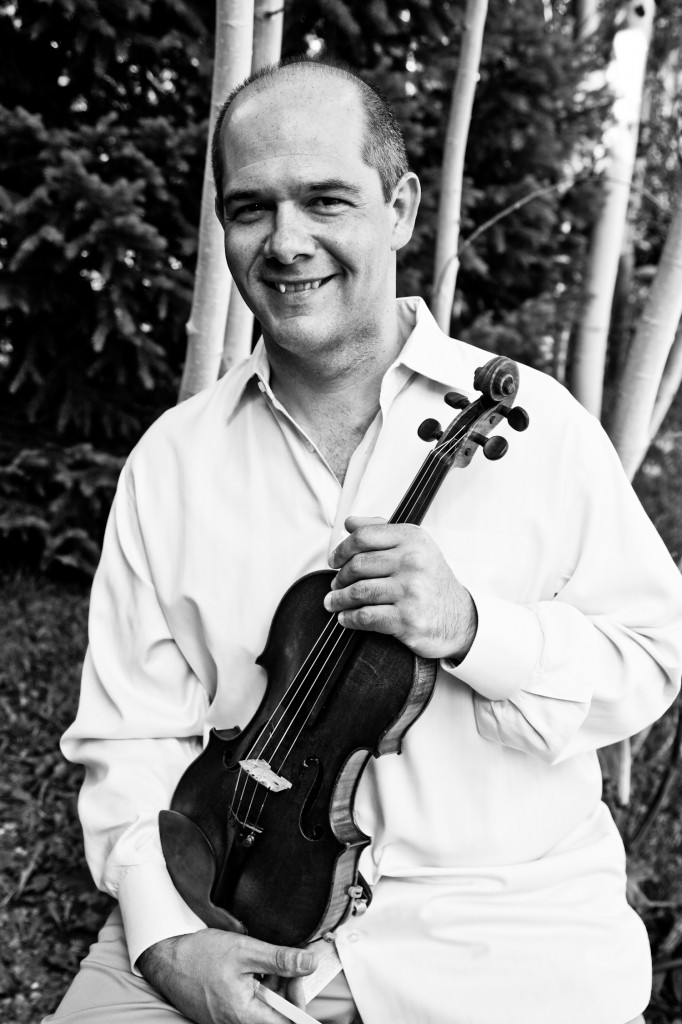 Bloomington, IN is surrounded by highly skilled musicians of all ages at the esteemed Indiana University Jacobs School of Music, and our Bloomington location will serve as a research ground to study both the effects of preventative fitness and wellness on music students from early adolescence through graduate school, as well as studying those who are already experiencing pain and injury. This research will provide us with much needed data enabling CTFW to target larger groups throughout the industry, including young musicians in pre-college divisions, collegiate level students at major musical institutions, and seasoned veterans in major symphony orchestras. As a new field in the industry, we are beginning the process of integrating preventative fitness and wellness in young performers' professional development programs to prevent future musculoskeletal injuries and provide larger, established institutions with protocols of corrective exercise and therapy. Ultimately, this could help lower the physical cost of musicians requiring time-off to heal, as well as the financial cost associated with musicians requiring therapy and surgeries which could have been prevented.
In addition, the Institute would serve as a laboratory to test products developed and designed to ergonomically aid instrumentalists, ensuring proper alignment and positioning, while creating an optimal environment in which to achieve the highest level of performance.