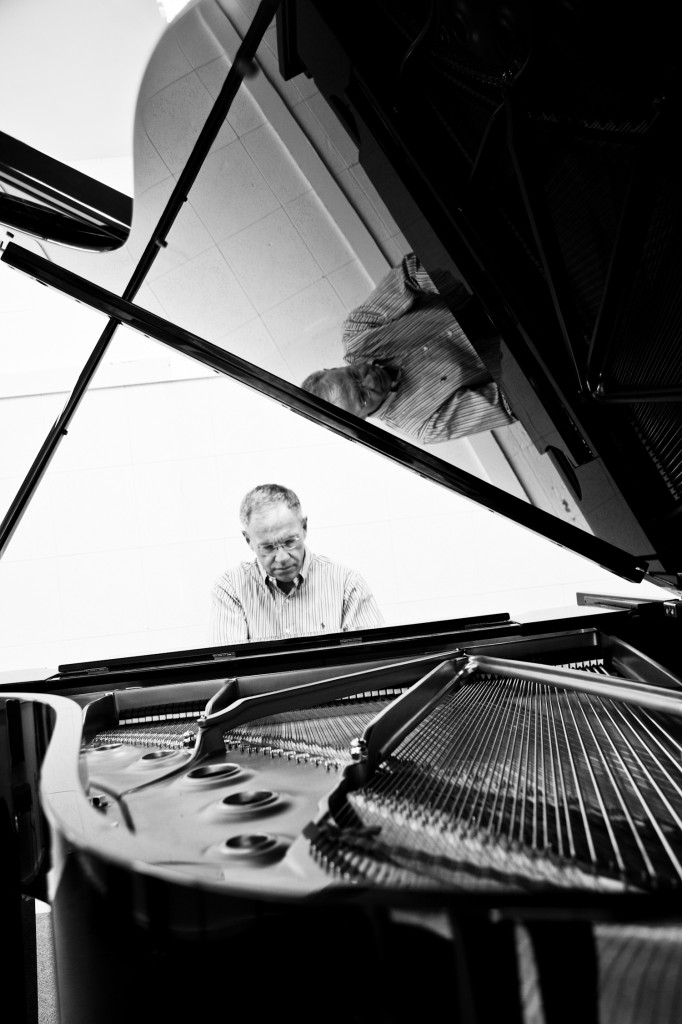 In our consultations and workshops, we provide our clients with a comprehensive system of corrective exercises with a focus on postural alignment and core training to promote injury prevention. Through complete fitness, wellness and nutritional assessments, one-on-one personal training and group fitness, we educate musicians on all aspects of fitness, including strength training, flexibility, cardiovascular endurance and general wellness.
For serious pain and injuries, we have access to the highest level medical advice and care including chiropractic care, advanced physical therapy, neuro-functional acupuncture, frequency specific micro-current, and Active Release Techniques as well as physician specialists in neurological, musculoskeletal and orthopedic disciplines.
All products and services are facilitated by highly trained fitness specialists, medical doctors, and in collaboration with elite professional musicians.