Video: Classically Trained – Aspen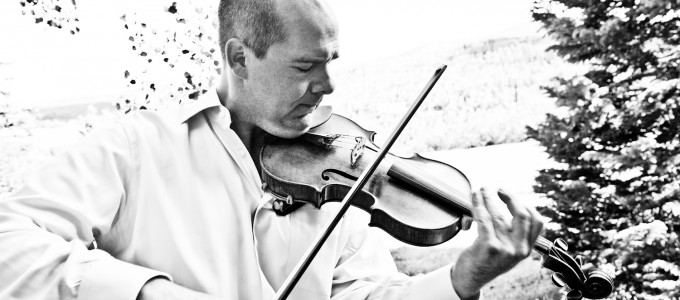 Classically Trained – Aspen from Classically Trained Fitness on Vimeo.
Last summer, during the Aspen Music Festival in Colorado, CTFW had an incredible opportunity to make a video of elite professional musicians talking about the importance of physical fitness and exercise as it relates to music and performing. All of the musicians in the video were so excited to be a part of it because they know, through their own experience and the experiences of their colleagues and students, that due to the highly physical and repetitive nature of their profession, the likelihood of becoming seriously injured at some point in their musical careers is very high. This is a small sampling of incredibly talented and successful musicians who completely understand, appreciate and enthusiastically endorse what we are doing at Classically Trained Fitness and Wellness! Take a look at some of the behind-the-scenes footage of the making of our first video!